2020-21! The pandemic and 2020 had other plans for me. This e-course will likely be revamped in 2021. With some audio and video. If you want to be notified when it re-launches, contact me. Cheers, Deanne


This drawing workshop takes a "beginner's mind" approach to reconnect your hand to the material world. In other words, put the phone down, pick up a pencil and start doodling
This e-course is delivered over 4 Sundays with mid-week check-ins, and will show up in your inbox as an invitation to pick up your pen instead of your phone and draw! (other than the implicit irony of the delivery method:)
OVERVIEW
Basic Drawing Skills
Line Drawing
Appreciating Ordinary Objects
Using up existing materials
The Power of Doodling
Negative Space (on paper and in your head)
The power of taking 15 minutes a day to still your mind….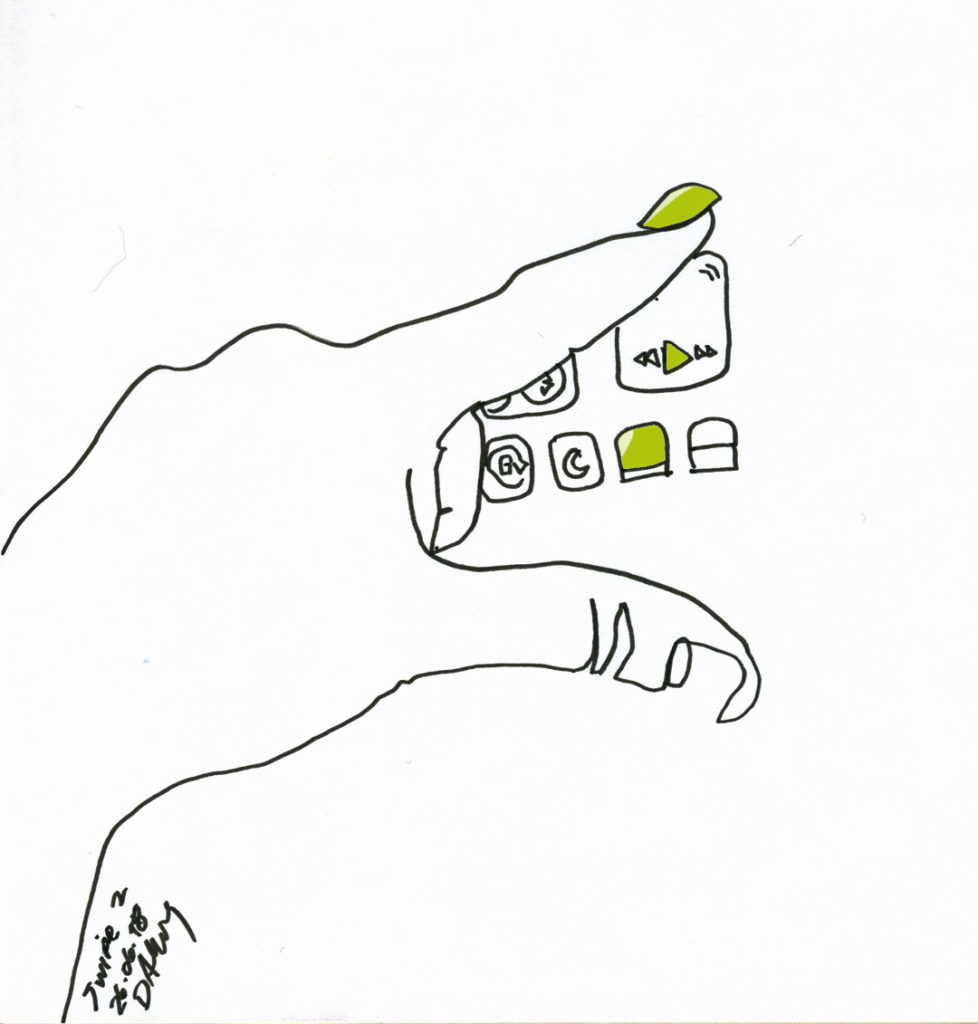 IS THIS COURSE FOR YOU?
A good fit if
Are looking to develop a simple creative practice
Want to have fun drawing ordinary objects around your house
Haven't picked up a pen or pencil to draw since your were either a wee slip of a lass or laddie
OR like me, you did go to art school, but you haven't picked up a pen in a significantly long time, being digitally orientated… or you didn't even take any basic drawing courses at school.
Likely NOT a good fit if
You are already an Expert 🙂
You already have an active drawing practice.
You don't have 15 minutes (or more) every other day to dedicate to this.
You want to learn to draw a 'perfect' eye, or car, or daffodil.
You really want a face to face experience. ( Let me know if you're interested in a course at my studio in Vancouver. Contact me here..)
SCHEDULE
January 2020 – This course is on hold until the Spring.
MATERIALS / REQUIRMENTS
TIME: Clear your schedule to dedicate 4 x 15 minute blocks per week (suggest M/W/F and Sunday as each new set of modules will be delivered on Sundays)
ACCOUNTABILITY: You will send me your drawings (a quick snapshot), to share, to pat yourself on the back, to prove to yourself (and me) that you did it. I will provide brief encouraging feedback. This is not art school. No inner meanie girl/dude/… voices allowed.
MATERIALS: A pen, a pencil, some paper. If you want to treat yourself, by all means, do buy a beautiful sketchbook and pencils/pens from your local art shop. But also be open to using backs of envelopes and the like:) A more detailed list will be provided when you register.
I will introduce some techniques to help you improve your skillset, learn to look, and hopefully reclaim some of the creative spirit you were basically born with (!)
Overall, the focus is on the pleasure of drawing, getting some of your creative mojo going, and having fun!

Sharpen your pencils:)
[Note: when you purchase, you need to have that little box checked – the one that asks you about getting news etc, that allows me to send you emails. Thanks]
Dare to Draw is the perfect mix of structured and relaxed.

letting you choose your own days and times to draw, but holding you accountable for doing it regularly. Deanne's teaching style makes you feel like you are hanging out with an artist friend who is giving you her best drawing tips, yet the lessons and techniques she teaches are classic and effective. She is encouraging and supportive, and shares much of her own process in each weekly lesson. She teaches you to see and be playful, and insists you keep putting your pencil to the page without fear or hesitation—just what a beginner needs. Plus, it's just really fun! It's a great value for the money, and I highly recommend it."

Janeen A.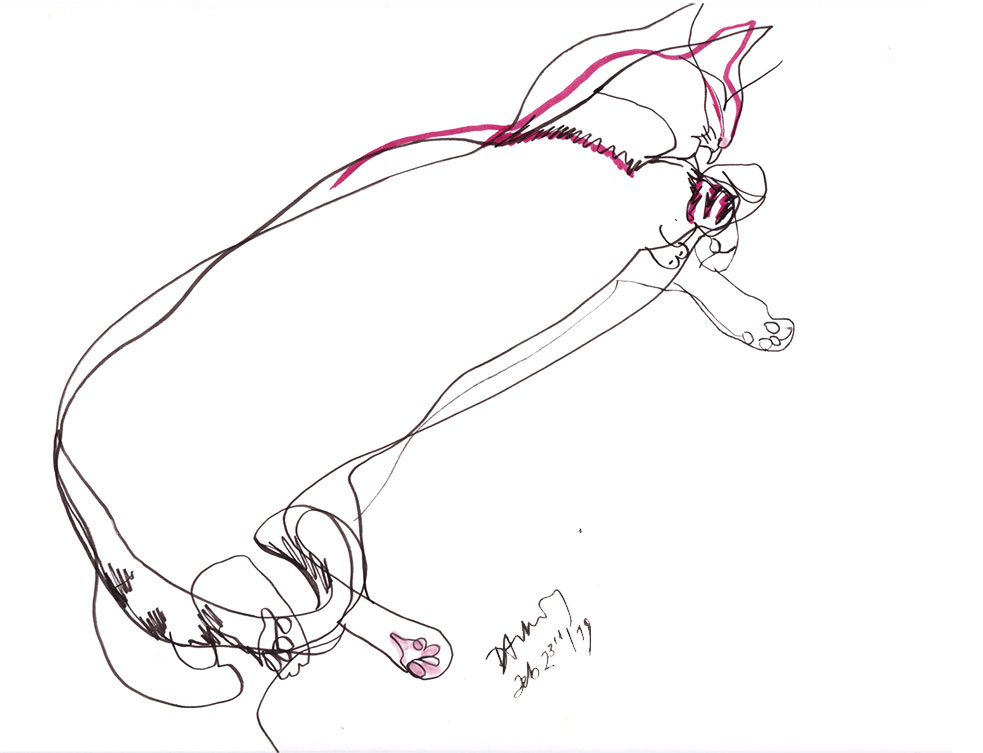 About Instructor:
Deanne Achong is a visual / media artist based in Vancouver, BC. She has been drawing her phone and its accessories every day for the last ~300+ days and has found it to re-open her way of seeing the world. She also loves to draw cats (a secret vice). She has an MFA from UBC and has taught media and drawing courses at ECUAD and other institutions. Follow her on instagram @piquette
$67
[All prices shown in US dollars]

*** December 2020 – this e-course is on hold. Only purchase if you want to pre-pay.