Another late update.
Myself and Sarah Shamash were on Coop Radio's "The Storytelling Show" hosted by Stephanie Skourtes where we discussed our latest collaborative performance, "Recipes for Undomestication" among other things.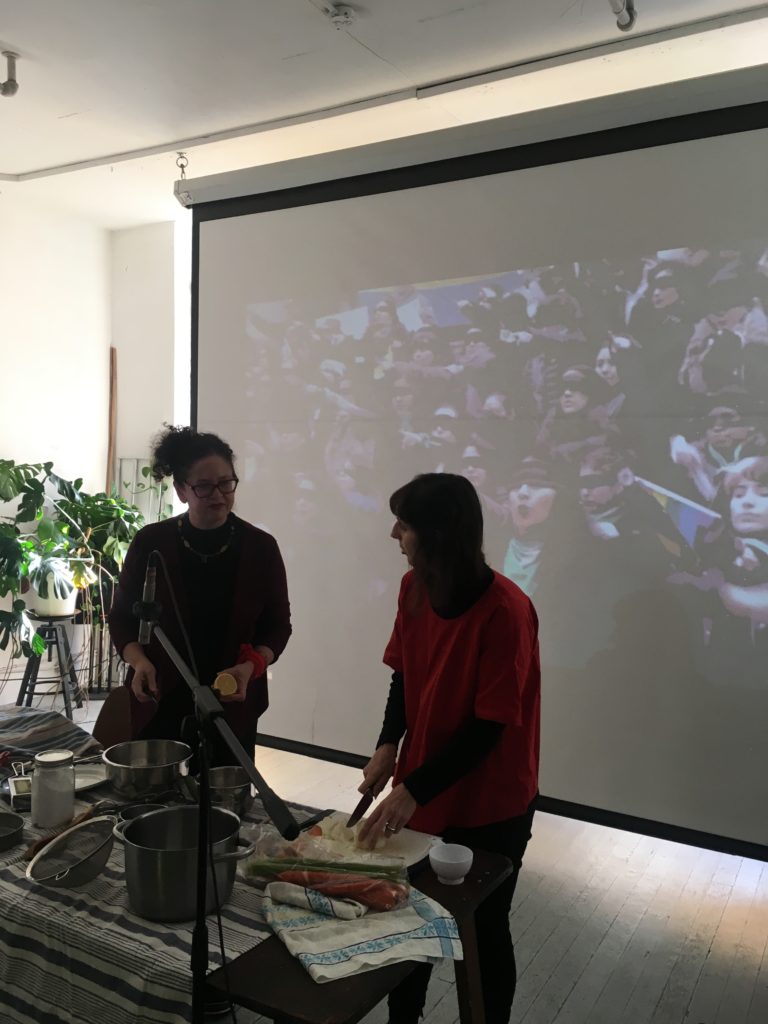 The performance took place on January 17, 2020 at Bestway Studio. Artists Deanne Achong, Jim Andrews, Igor Santizo, Sarah Shamash, Lam Wong and Absolute Value of Noise participated. This was actually the 2nd version of the project with Sarah. "Recipes for Undomestication" was originally a sound only performance broadcast for #Wiencouver18. I wrote about it then.