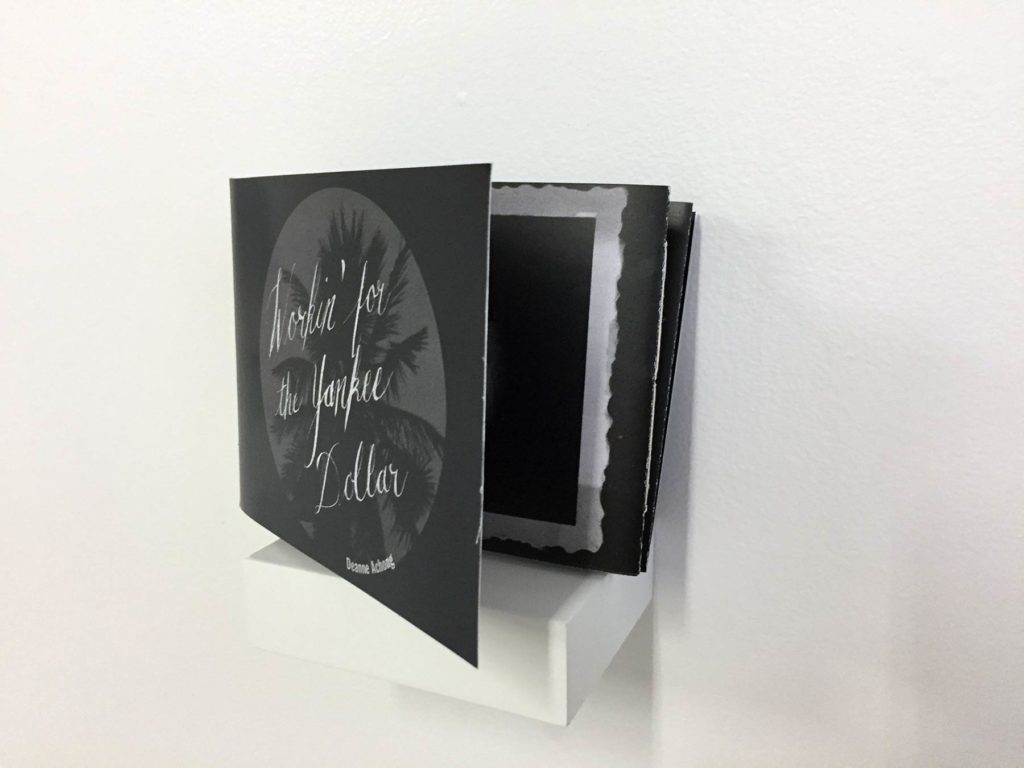 "Beta-Version" of my artist's book Workin' For The Yankee Dollar shown at YACTAC Gallery as part of Reading The Migration Library Project, curated by artist Lois Klassen.
Sep 8 – 17, 2017
Yactac Gallery – 855 East Hastings
Swarm 2018.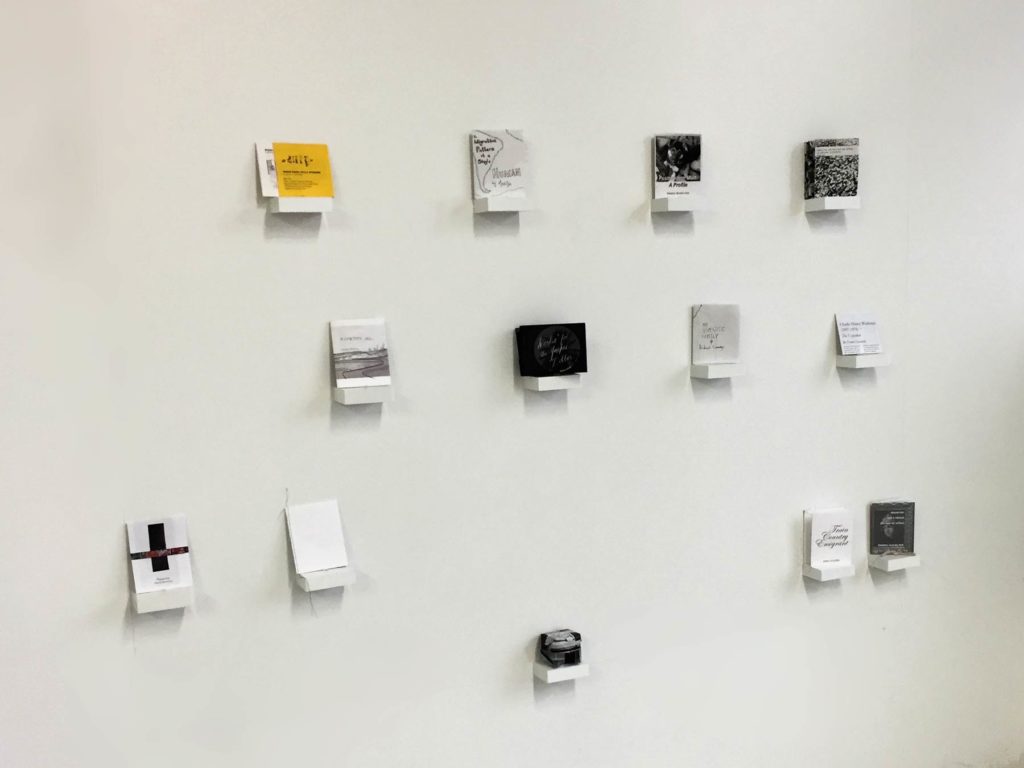 My first ISBN number.
A larger exhibition to follow in February 2018.